LYRICS & MUSIC    available for placement with media projects and performing artists.
20 new tunes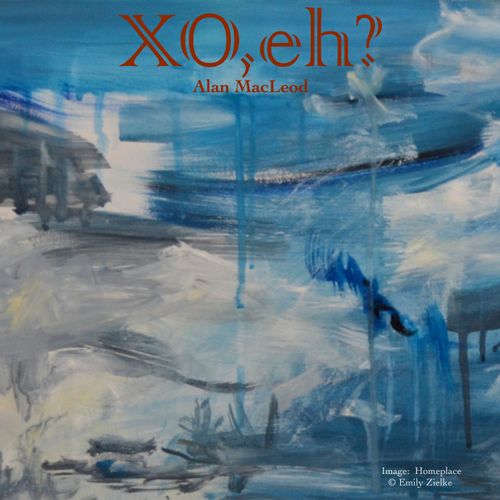 xo-eh-all-lyrics-and-blog-posts.pdf
12 songs about Love (romantic or not, for you or someone else) - having it, losing it, being hurt by it, recovering from it, needing it or not, learning from it, building it up and burning it down, being open to it and being found by Love again.
5 MB
songs-in-the-key-of-wtf-all-lyrics-blog-posts.pdf
Ahhh, COVID, ya' locked me down and rather than go (more?) nuts I built these tunes using new to me POV's, story lines and unfamiliar sonic approaches. I'd finish them and say "WTF is that?!" to myself. Then I'd grin like some mad scientist and hit play to hear it again and again.
89.5 KB
0:00/3:26

0:00/3:31

0:00/3:28

0:00/3:35

0:00/3:19

0:00/4:06

0:00/2:54

0:00/3:23

0:00/4:31

0:00/3:49

0:00/2:52